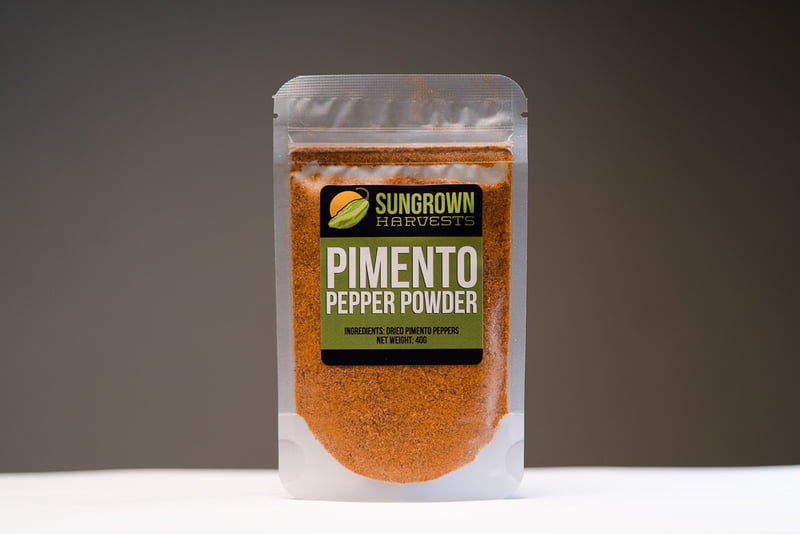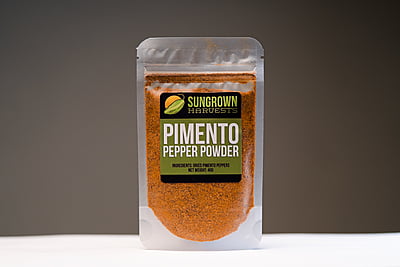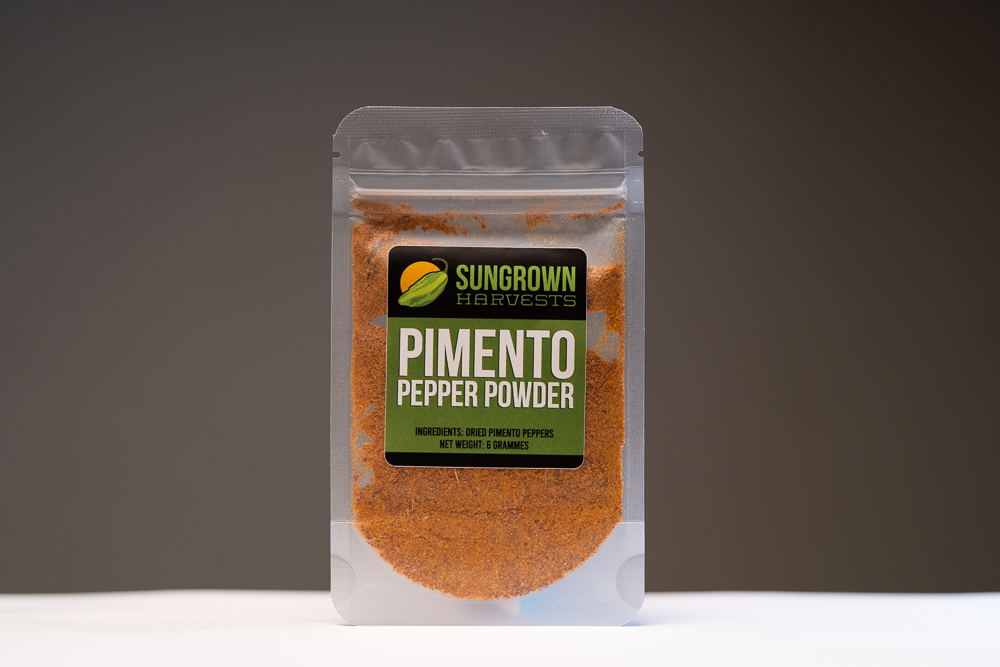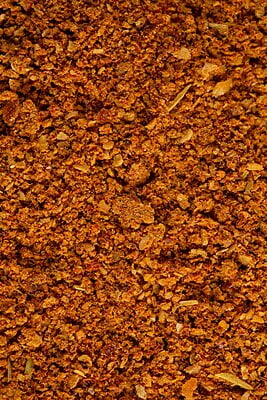 Pimento Pepper Powder
This perfect balance of red and green pimento peppers provides a mild piquancy to foods like soups, stews and meat dishes. Gentle enough to add as a flavour enhancer for all recipes (a must-add for pelau)
Thinking about gifting to someone? Our 6g pack is the perfect size for gift-giving!

• For those on the milder side of the pepper loving spectrum
• Great as an all-purpose seasoning but really good for pan-searing on steaks
• Makes a perfect gift for friends and family
• Grown in Trinidad & Tobago, so buying this supports the local farming industry
• No Additives, No Preservatives -- Just as Mother Nature intended

• When you buy this product, you're not only enjoying a flavour of the Caribbean, but you're actively contributing to T&T's agricultural industry. Support local farmers!